Archives
You are currently viewing archive for July 2008
Some interesting stuff
Posted by
bj
on 29/07/08, 04:28 PM
Academic Decathlon/Secret of Mana
Posted by
Kupe
on 29/07/08, 12:56 AM
splam (in internet)
just a fraction of it:

• HOW TO MAKE MUCH MONEY JUST BY 7 DOLLARS
Days ago I found the form to make extra money in Internet, crossing
classified newsgroups, warnings. In all these places encounter
messages like which I reproduce more down. I remained thinking: It is
simply a chain; this is something that does not walk. This is not
something new, it is already made from decades and I do not know of
who has made money. As an afterthought it is a true work. AND IF IT
WORKS? In the end I was decided and here I go If you also were decided
or these doubting, continues reading.
Posted by
bj
on 28/07/08, 07:00 AM
shaking hands
Posted by
RIPOP
on 24/07/08, 09:28 PM
JUST GO TO 3:10 ITS WORTH IT
Posted by
yeahdef
on 20/07/08, 02:29 PM
BELEW'D
Posted by
yeahdef
on 18/07/08, 09:04 PM
TWO GREAT GAMES ONE LOW PRICE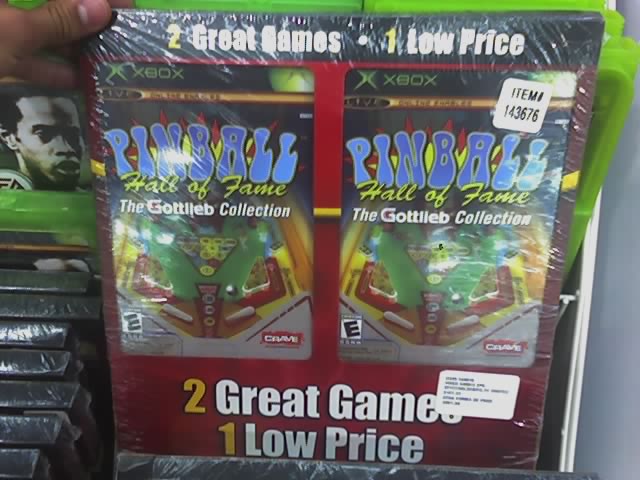 Posted by
yeahdef
on 17/07/08, 11:38 PM
doesn't need to be advertised, already sweet enough
found in bathroom in cleveland ohio
Posted by
RIPOP
on 16/07/08, 11:08 PM
"he's doing it all bro!"
Posted by
yeahdef
on 16/07/08, 01:58 PM
$uperman
Posted by
RIPOP
on 13/07/08, 01:01 AM
2 john staycool
An old classic
Posted by
bj
on 09/07/08, 11:14 PM
Surprised this was the 15th comment
Sidebar