Archives
You are currently viewing archive for October 2007
o.j. dingo
Posted by
RIPOP
on 30/10/07, 04:42 PM
Future Crew Unreal Demo
back in 1992 i was 7 years old.
future crew was making these awesome demos about what the future would be like.
its kind of hit or miss, but i think they were spot on with the floppy disk twisting into the future.

Posted by
yeahdef
on 29/10/07, 02:29 PM
best decision
The Seven Deadlies
http://www.notproud.com/gluttony/
Posted by
yeahdef
on 21/10/07, 12:02 PM
This was taken in Modesto, Californimodest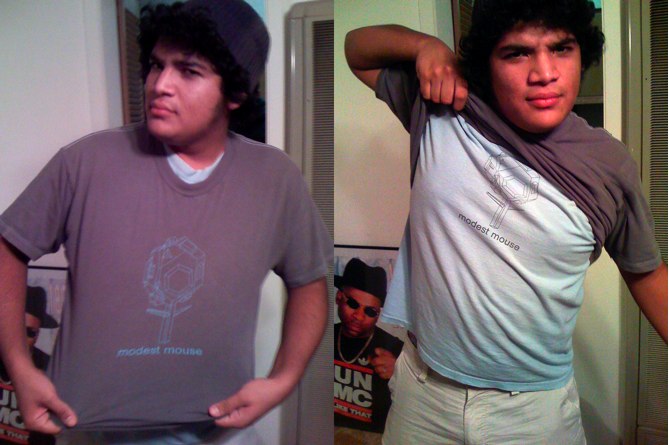 Posted by
yeahdef
on 21/10/07, 11:09 AM
twins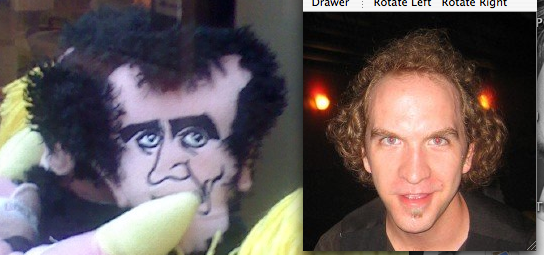 this is a picture of a stuffed thing in one of those claw-grab machines compared to my former roommate
a striking resemblance
Posted by
chas
on 18/10/07, 11:03 PM
Great Taste!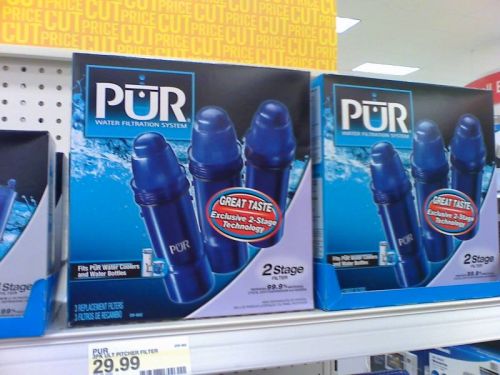 Posted by
Kupe
on 15/10/07, 01:45 PM
clearly I can see your nuts
This clown always parks in our lot and walks to school.
Note: car also features leopard print fluffy steering wheel cover and extensive frontal rust.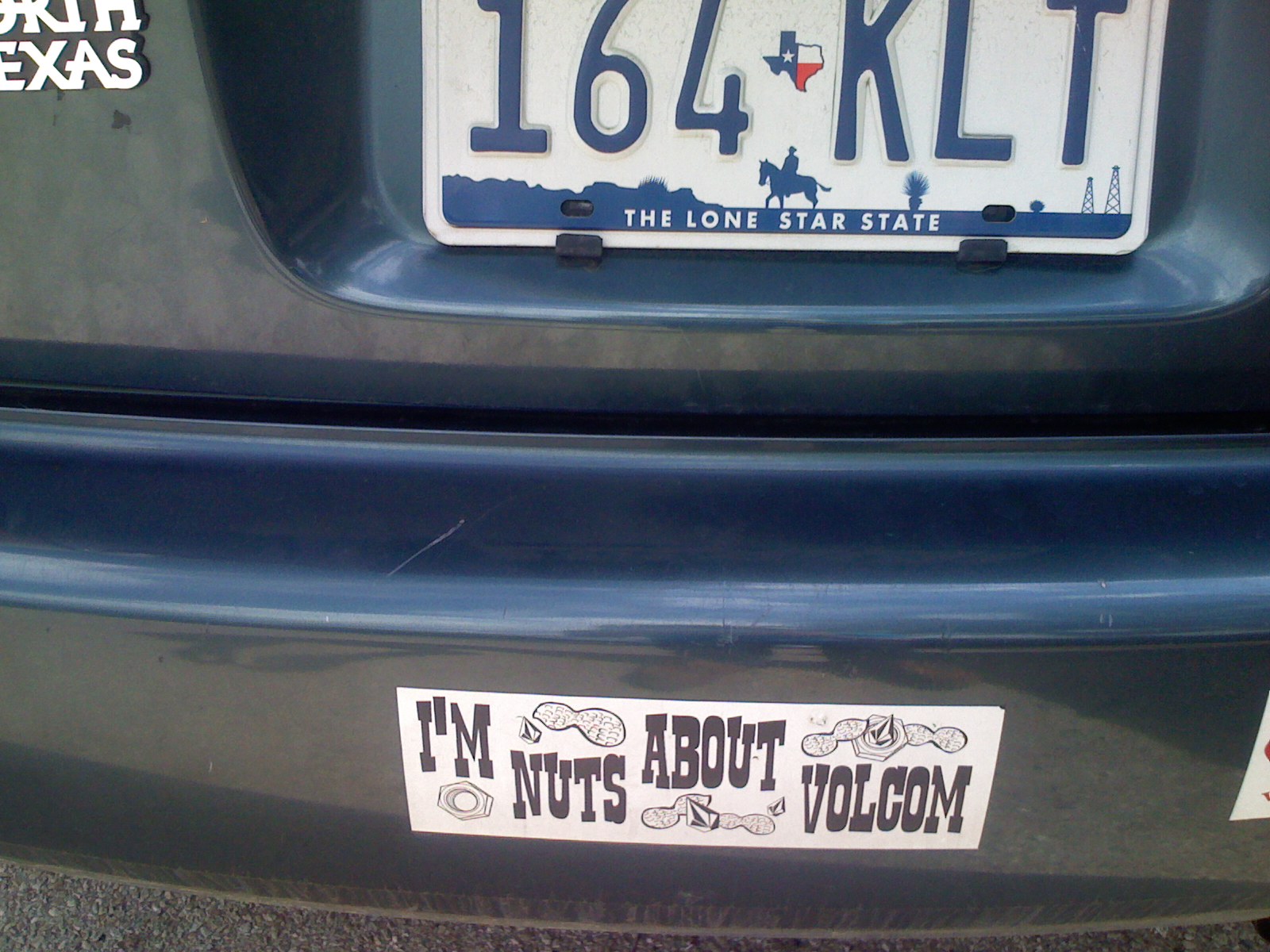 Posted by
yeahdef
on 08/10/07, 12:11 PM
tugg jobz
baby fat gangstas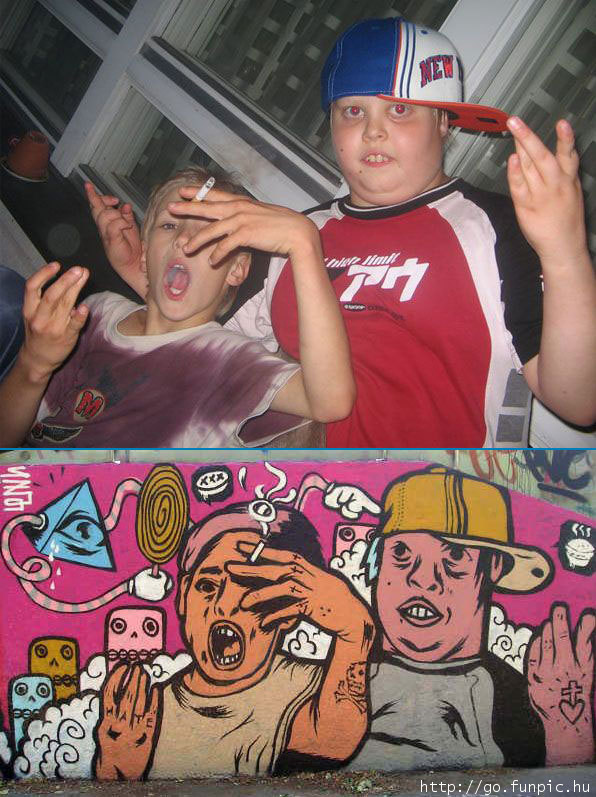 Posted by
yeahdef
on 03/10/07, 12:44 PM
asimo makes the crowd shit their pants


Cracken56 (Reply) (Spam)
asimo can dance now.. but in future? they will use in war... and lot of robots like this or better will destroy a lot of humans... robots will control the world, its only and adversiment but... maybe a reallity

Gorygamer56 (Reply) (Spam)
I wonder if Asimo can give you the finger. Or say fuck and shit
Posted by
RIPOP
on 01/10/07, 02:30 AM
Sidebar